Contact The Point of Change
Goldie Gilad
Licensed Davis Dyslexia Correction® Facilitator
The Point of Change
Mishol Hakela 6
Kfar Saba 44535
Israel
Tel: 97297651185
Telefax: 97297657659
Cell: 547205995
New York/US phone: 718-438-4465
email: goldiedyslexiahebrew@gmail.com
Goldie Gilad is willing to travel to your home or location to provide a Davis Dyslexia Correction® program. Goldie has traveled extensively to provide high quality programs in Hebrew all over the world.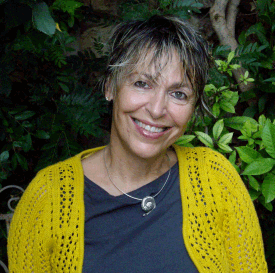 "What makes the Davis Dyslexia Program® unique, is that it addresses the cause of the learning problems in the first instance and deals with the practical day to day learning, plus providing tools for life!
Because the program is on a one on one basis, I enjoy the intimacy and trust developed during the program, plus the added benefit of tailoring the program to the needs of the client sitting across from me."
- Goldie Gilad, Licensed Davis Dyslexia Correction Facilitator